About/Contact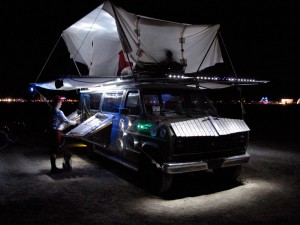 XyloVan lives in Silver Lake, visit Los Angeles.
It was born 27 years old as a Ford ClubWagon XLT. It spent much of its early life ferrying alcoholics around Glendale and Los Angeles, then became a tour van. The Germs once rode in it, or so the story goes.


Then it underwent major surgery that gave it a new life. Twice. And it's never been kissed. Yet.
XyloVan is not for hire, but it brings the noise to the right kind of event, when asked nicely. And it loves hearing from friends.