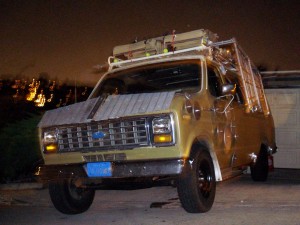 After eight long, help amazing months building XyloVan, visit web we're finally going off the grid this evening and heading 10 hours north to Burning Man.
To all our friends and family staying behind – we love you. Thank you for all your support in bringing this crazy dream so far.
To all our fellow burners – see you on the playa!