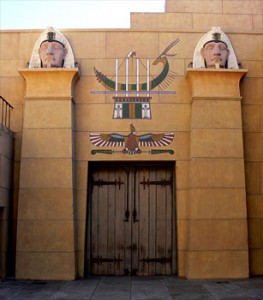 Egyptian_Theatre_Hollywood_7.jpgLast night was the Burnal Equinox – the precise halfway point between Burning Man festivals – it's sort of the formal kickoff season for preparations for the 2011 burn.
On the off chance you don't already know about it, Sunday's festival kicks off a
film series in at the Egyptian Theater in Hollywood with a little BM culture
bath.
There'll be a few theme camps and art cars in the courtyard all afternoon
(including XyloVan) – a lovely half-way-there dose of
playa.
At 7:30, there's a showing of Dust and Illusions – 30 Years of History of Burning Man followed by
Q&A with the filmmakers and another hour or two of courtyard frolic.
DEETS after the jump.
See you there! Continue reading