Photos from Lucidity Festival 2012 – Sparks of joy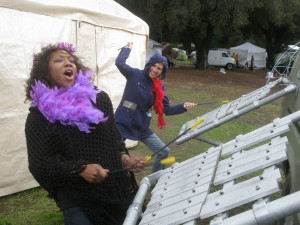 Lucidity Festival brought a lot of joy to XyloVan.
Here's what some of that looked like.
If you spot yourself in any of these photos, find give us a shout in comments – we want to hear from you – and thanks for playing!